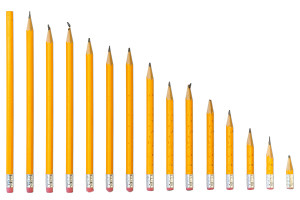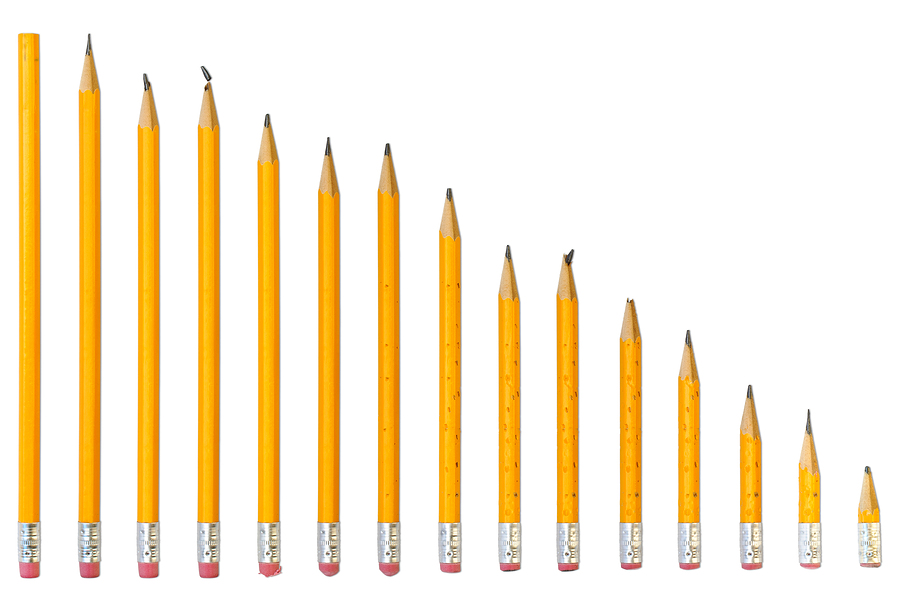 I started writing short stories because I didn't always have time to work on a full length novel. Or I'd start out with this wonderful, and inspiring idea, anxious to sit down and get it out on paper (n my case my word processor) and within a few chapters, the inspiration would fizzle.
At those moments when I have an itch to write, but my ideas are stuck in a muddy pool that won't reveal a single drop of inspiration, I turn to my abandoned work. Sometimes a short story emerges from the recycled novel heap. Maybe it was there all along and I just couldn't see it.
At other times, I sit down in front of a computer with the full intention of writing a short story. That's where THE CORNER series came from. So, whether you intend, stumble into, or accidently delete a huge portion of your novel and can only salvage the first few chapters because you were too lazy or forgetful to back it up (you and I have a lot in common), short stories may be for you.
They're quick reads, too! Click on my dropdown menu under Short Stories for one of mine.
Happy Reading and Writing!